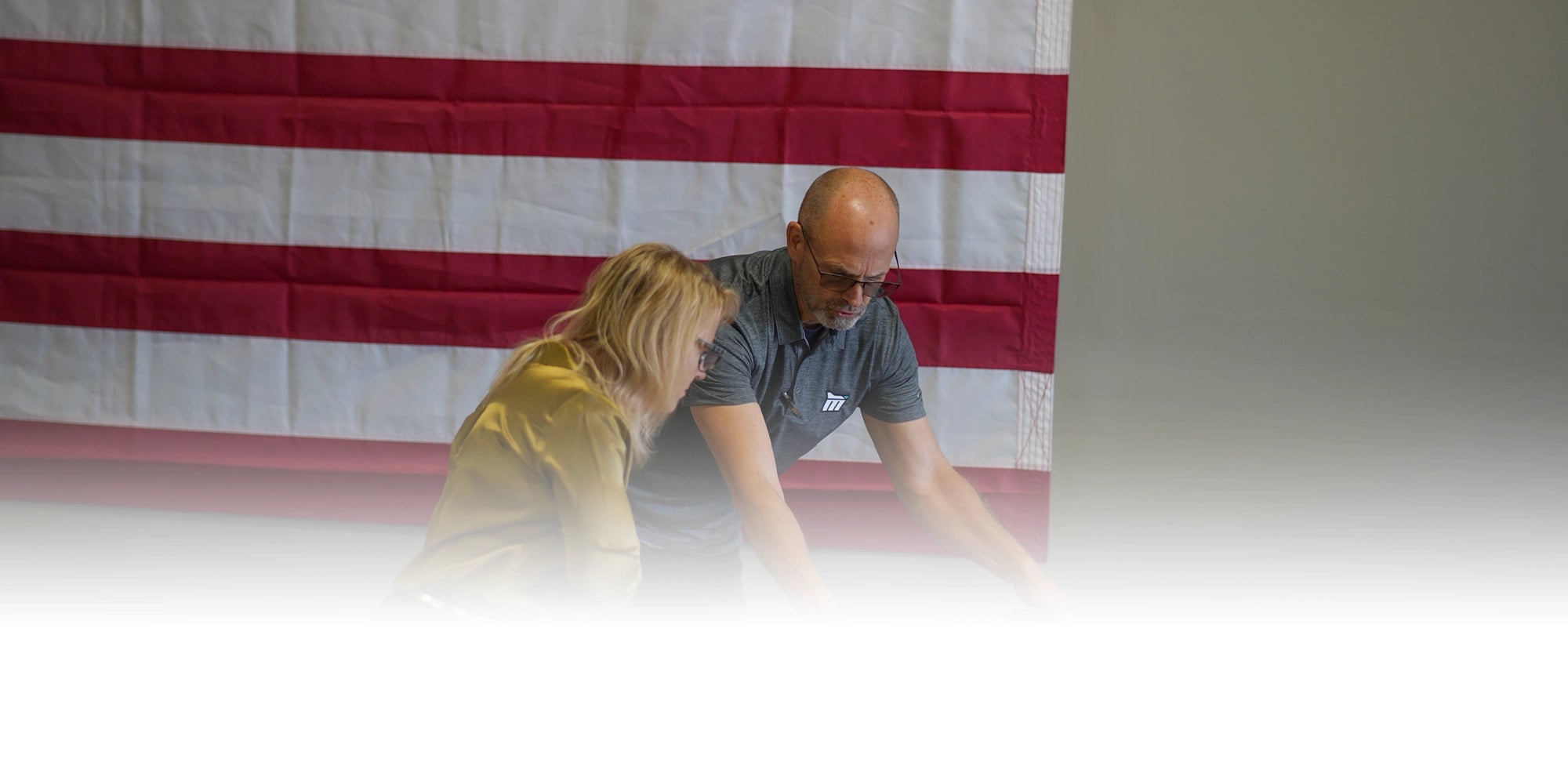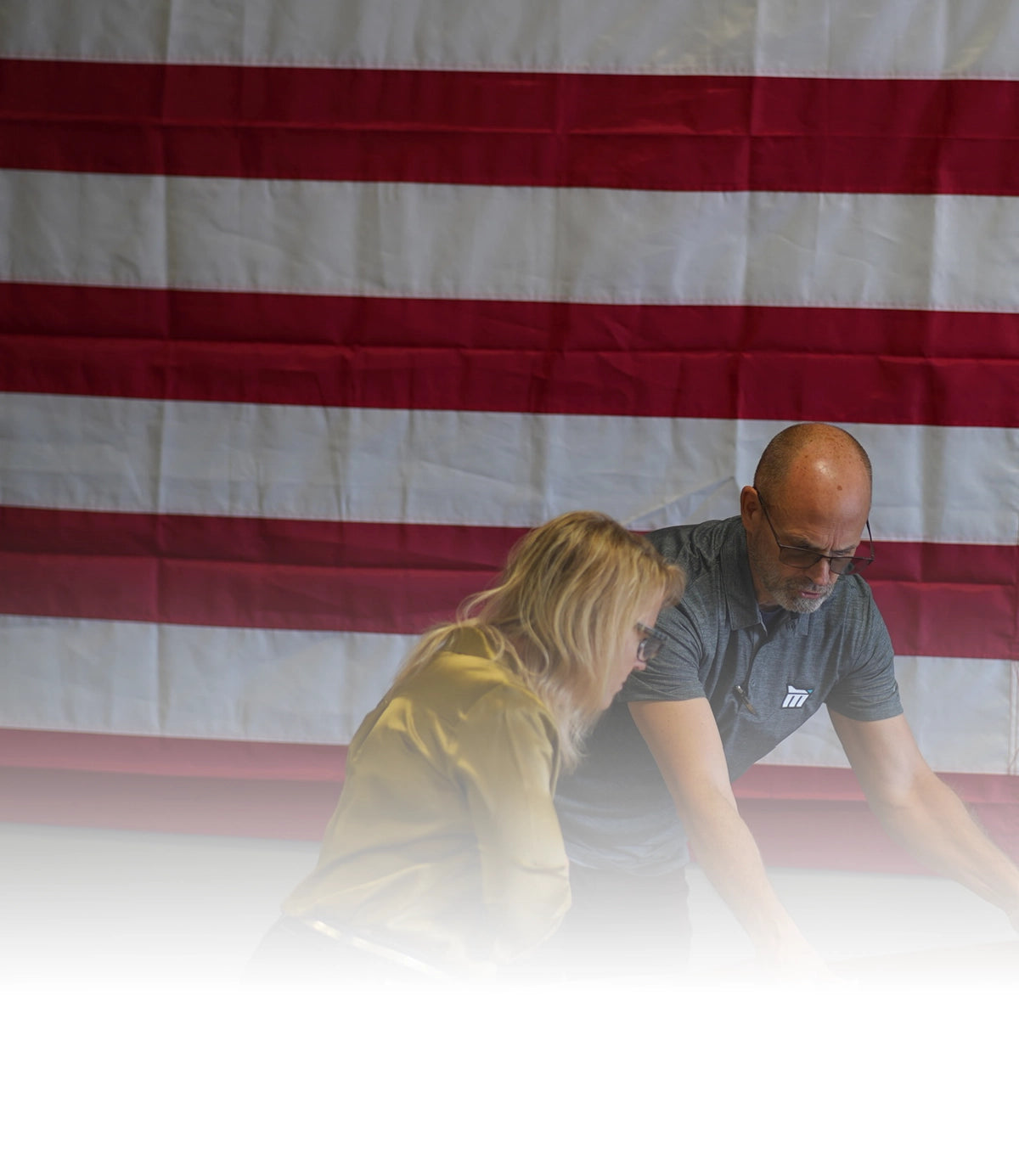 We are MachBuilt
MachBuilt started in the aerospace manufacturing world, in Tulsa, OK.
We now manufacture innovative and highly-engineered products for the off-road industry.  Our dynamic team consists of engineers, product designers, and customer-service specialists that split their time between MachBuilt and our sister company in aerospace structures and interiors manufacturing.  No amount of training can teach you the skills that are required to please customers that buy an $80,000,000.00 aircraft; you just have to be there.  Most of our team are folks with hands-on manufacturing know-how who are refining the critical details daily.  Having been
seasoned with decades of prototyping, building/developing military, general
aviation and experimental aircraft, we are not afraid to listen to our
customers, make products that provide real value, build products in the USA and
ask a realistic price.  MachBuilt will be known as a company that is relentlessly focused on improvement.  Simply put, where "good enough" will never be good enough!